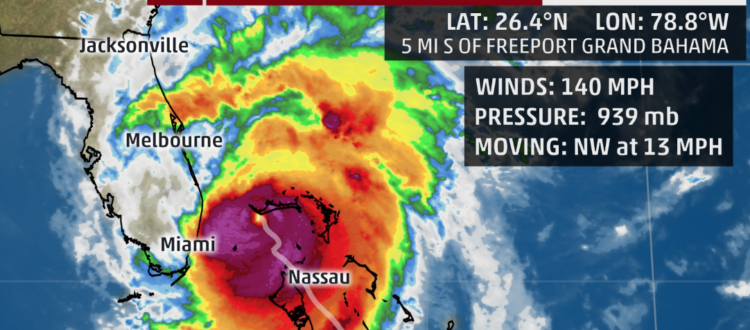 Hi folks, as you are well aware, the East Coast of Florida is going to experience a significant Category 4 hurricane tonight and into tomorrow. For us, the impacts will be minor with mostly increased winds and some rain bands.
If you know anyone thinking they will ride the storm out, please advise them to immediately evacuate. From all reports, this storm will be deadly and catastrophic.
We will keep you updated for ways you can help out our fellow Floridians about to suffer significant loss tonight.
For live updates: https://www.reddit.com/live/xpidtdeqm42u?